A Brief History
The industry was started in 1974 when insurance companies realized there was an opportunity to sell a policy that would be very helpful to the wave of elderly people who had no family members to care for them. Prior to LTC Insurance, families had been tasked with the noble, but tiresome and often impossible task of caring for loved ones in need. With more families on the move and more women in the workplace, there was a need for a third party funding solution. American Express sold the first policies and eventually sold their LTC business to General Electric. GE sold more LTC policies than anyone, and ultimately spun off their insurance business from General Electric Capital Assurance into Genworth Financial in 2005.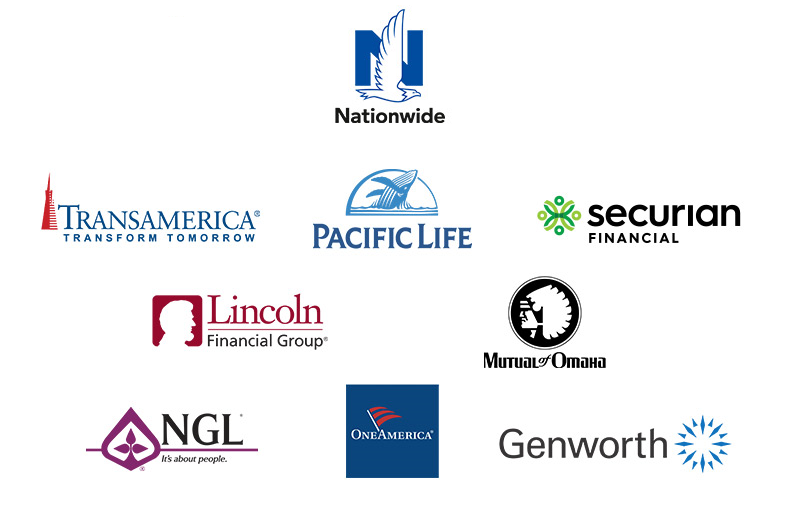 Long Term Care Insurance Companies Peak
At it's highest point in the 1990s, a few dozen companies were trying to sell some form of Long Term Care Insurance or another, but the consumer uptake of policies wasn't large enough to support a market with so many smaller players. Companies like Fortis sold policies but ended up selling out to John Hancock.
Consolidation
Here in 2014, we have a market of about fifteen LTC insurance carriers (in most states including Florida) that dominate the industry, and who have demonstrated long-term commitment to this business. Where the business was once spread out over many carriers, companies like Prudential and MetLife chose to exit the business (still honoring the policies they sold) rather than carry on with a small market share. The companies selling today, for the most part, have been at this for decades.
Stock vs Mutual Companies
There are two types of insurers: those that are listed on the stock market as public companies with shareholders (like Genworth GNW or Manulife MFC) and those that are not listed publicly but instead are shareholder owned. Similar to the concept of a co-op in many ways, Mutual insurance companies may or may not pay dividends to policyholders, who are ultimately the owners of the business. During the sharp downturn of 2008-2009, we learned who was swimming without clothes when the tide went out. The mutual insurers had notably better financial ratings during some of the darkest days of the financial crisis. Whether a mutual company is a good fit for you or not is dependent upon the premium you pay, your long-term goals, and a large part of personal preference.